Movie Title
Gone Girl
Year
2014
Genre
Suspense, Thriller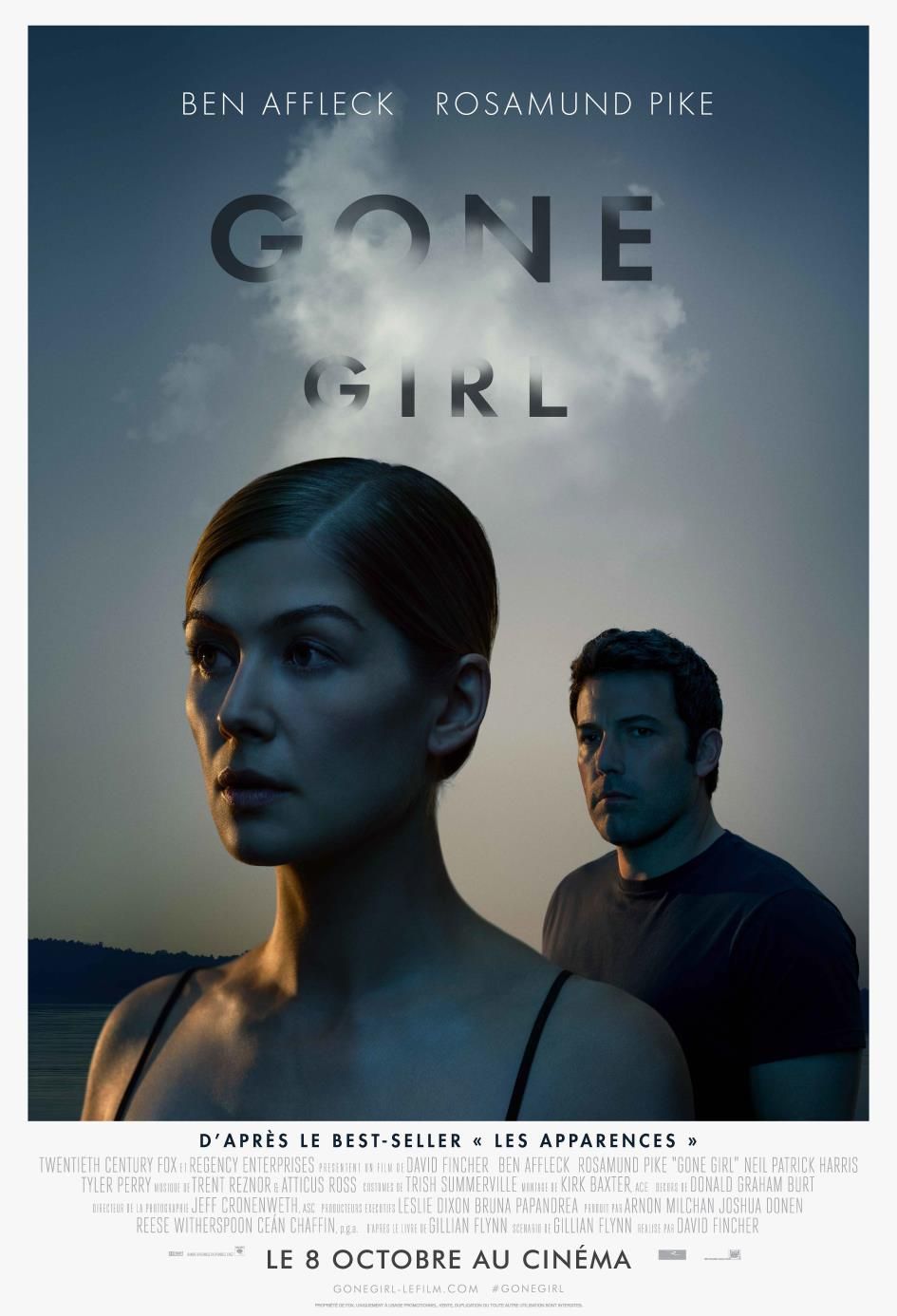 Story
Gone Girl is David Fincher's adaptation of Gillian Flynn's New York Times Best Seller of the same name.
A friend asked me to describe the story and the only way I could've described it without spoiling the plot was to say "the possible hazards of getting married".
The movie starts off innocently enough with vignettes of how Nick (Ben Affleck) courts successful children's book writer Amy Dunne (Rosamund Pike, whom I must say looked pretty good in this movie!). They had just moved from New York into the small Missouri community of North Carthage where he runs a bar with his twin sister, Margo (Carrie Coon).
On the 5th anniversary of their wedding, Nick returns home to find Amy missing from their home, with signs of a violent struggle.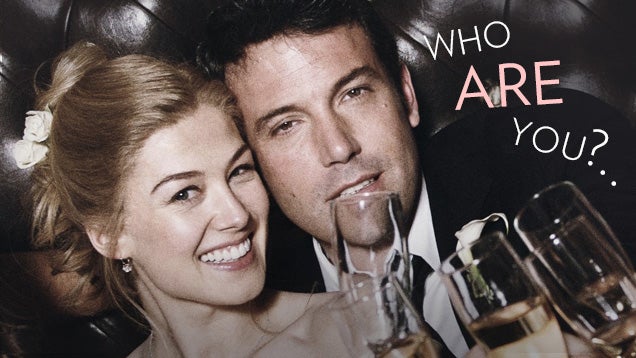 As the police start to investigate the case, viewers begin to see the differing views of Nick and Amy's marriage. It was not such a blissful one as we first believed and Nick is now the prime suspect because many darker events point to the fact that their marriage had been in turbulence for some time already since they had more or less used up all of their financial reserves (mainly from Amy's trust fund and insurance) and worse, Nick is having an affair with a much younger former student.
With is life turning out to be a national media circus, Nick then had no choice but to engage the help of star lawyer Tanner Bolt (Tyler Perry) to help him with his case.
This is when audiences begin to wonder whose side to root for.
Acting
Both Rosamund Pike and Ben Affleck turn in excellent performances despite my personal bias against Ben. After watching this movie, I guarantee that you'd NEVER look at Rosamund Pike the same way again! For some of us, maybe even our spouses .
Overall
I would highly recommend this movie to anyone. The movie, despite being almost the same length as the Hobbit movies, kept me on the edge of my seat every single moment. Totally engaging and there's always a surprise waiting to be uncovered (eg: Amy's ex-boyfriend played by Neil Patrick Harris.)
7.5/10