Movie Title
I'll Follow You Down
Year
2013
Genre
Sci-Fi,
Mystery
Story
Brilliant Princeton professor of Quantum Physics, Gabe (Rufus Sewell), flies off for a weekend conference and meet with his dad Sal, (Victor Garber, whom I remember from the TV Series Alias) who is also a Physicist.
Both his wife Marika (Gillian Anderson) and young son, Erol (Haley Joel Osment) were waiting for his scheduled return flight but Gabe didn't arrive. Gabe was presumed dead.
For 12 years Marika struggled daily to cope with this reality and eventually, the burden takes its toll on her and her life. Erol, as equally gifted in Quantum Physics as both his dad and grand dad, talks with Sal, who has a theory that the Gabe's disappearance may have been the result of a scientific experiment with a Time Traveling machine in an attempt to meet Albert Einstein.
Erol's research eventually led him to believe that Gabe's failure to return to the family 12 years ago was because he fell victim to a mugging incident that left him dead.
Erol is determined to locate his dad to save his family, even if it means going back in time.
Acting
Haley Joel Osment. I think for some you of - you might say "hmm, the name sounds familiar". That's because he was the boy in 1999's Sixth Sense! Well, for me, I had been wondering what he'd been up to recently and then
, there he is.
Of course, I didn't actually quite recognize him. This was mainly because he'd all but grown up and the physical proportions aren't quite the same as I've remembered him. Plus, I think he's shorter than Tom Cruise.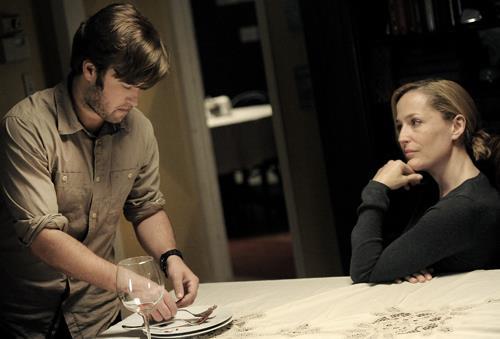 Anyway, speaking of the acting, of course, HJO delivers but then, his talent did not shine as brightly as before 'coz I guess real acting chops from a 10 year-old kid is way more impressive than a 24 year old young man.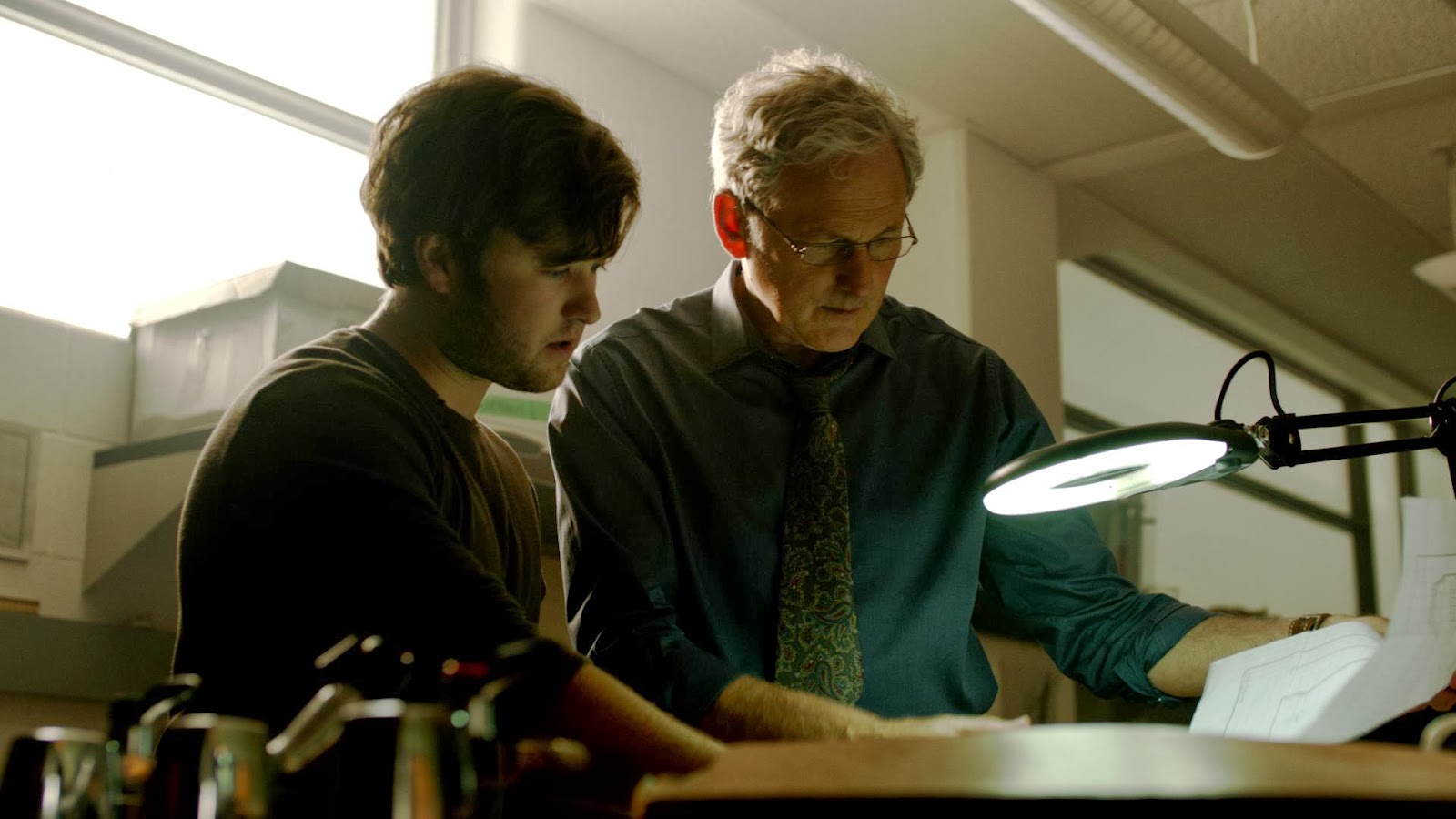 Gillian Anderson will always be beautiful to X-Files fanatics like me. So, although her role didn't really give her many opportunities to shine, she was adequate. However, she on-screen time was really limited and was cut-short half-way thru'.
Overall
After Gone Girl which was my last post, I thought that there were a lot of similarities between these 2 movies. Of course, Gone Girl's pacing was much better and more gripping. However, if you are a little patient and let the story unfold, you'd get the pay-off here as well despite the end being a little predictable.
I'd definitely watch this movie again in a few years.
6.5/10